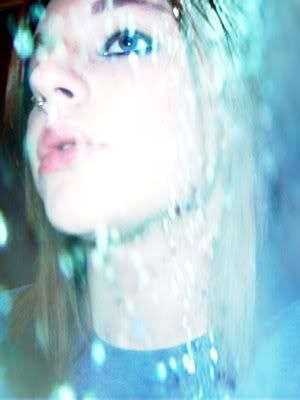 Well, I wanted to thank all of you who have accepted me into this community.
It's been fun and all of you are great,
but this doesn't seem to be getting anywhere
& I want to make room on my friend's list,
so I'm going to be leaving the community.
Good luck in your future endeavors!

Love,
Brandi.